St. Charles
502 N Saginaw St, St Charles, MI 48655
---
Lori Albosta, E.A.
Accountant
Lori has been with McDonald & Associates for 20 years as a tax preparer and an enrolled agent. In her free time she enjoys RZR Riding with her husband up north, fishing, reading, and spending time with two daughters.
Education
Saginaw Valley State University
Bachelor of Business Administration with a Major in Accounting
Community Involvement
Volunteer at church with various projects within church and community.
Email: Lalbosta@mcdonaldcpas.com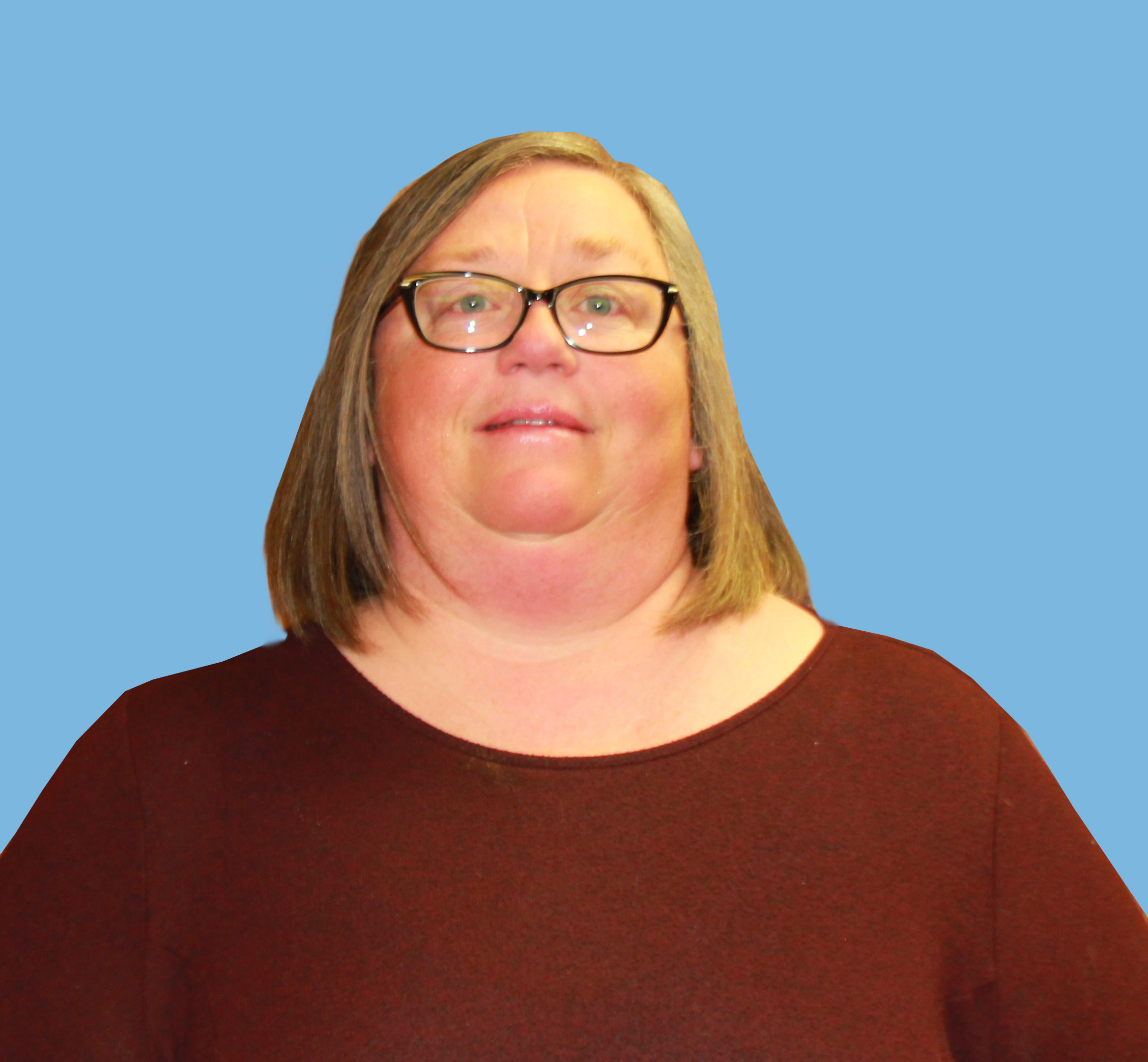 Michelle Kettler
Tax and Customer Service Specialist
Michelle is knowledgeable in tax law and preparation. Her duties include tax preparation, IFTA reporting, firm accounting and she helps out with office tasks and client payroll. She had six years of experience with H&R Block before joining McDonald & Associates in 2012. In her free time she enjoys reading, scrap booking, beading, camping & fishing with her family, crocheting, being a 4H volunteer and raising livestock. Michelle was the State of Michigan Homemaker of the Year in 2012 and the Saginaw County Homemaker of the Year in 2011.
Education
Michigan State University
Bachelor Degree of Arts
Delta College
Accounting and Banking courses
Community Involvement
Member of the St Charles Lions Club, Treasurer of the Saginaw County 4H Leader's Advisory, Saginaw Valley Ag Society member and volunteer at the Saginaw County Fair
Please contact me about your accounting and financial services.