Sparta
410 E Division St, Sparta, MI 49345
---

John W. Rohrer, CPA, MBA
Consultant
John's responsibilities include tax and accounting services. He has experience as an accounting professor at Spring Arbor University and CFO of a tool and die company in Grand Rapids. In his free time he enjoys reading about history, especially WWII, traveling and gardening.
Education
Eastern Michigan University – Bachelor of Business Administration
Grand Valley State University – Master of Business Administration
Community Involvement
Cedar Springs Rotary Club
Cedar Springs Free Methodist Church
Email: jrohrer@mcdonaldcpas.com
Jackie Larsen
Client Support Specialist
Jackie is responsible for assembling tax returns, as well as updating and archiving files. She enjoys working in her yard and watching the birds that visit her feeders. Her creativity is expressed in knitting, crocheting, quilting and creating greeting cards. Jackie also helps cater weddings and parties on the weekends.
Email: jlarsen@mcdonaldcpas.com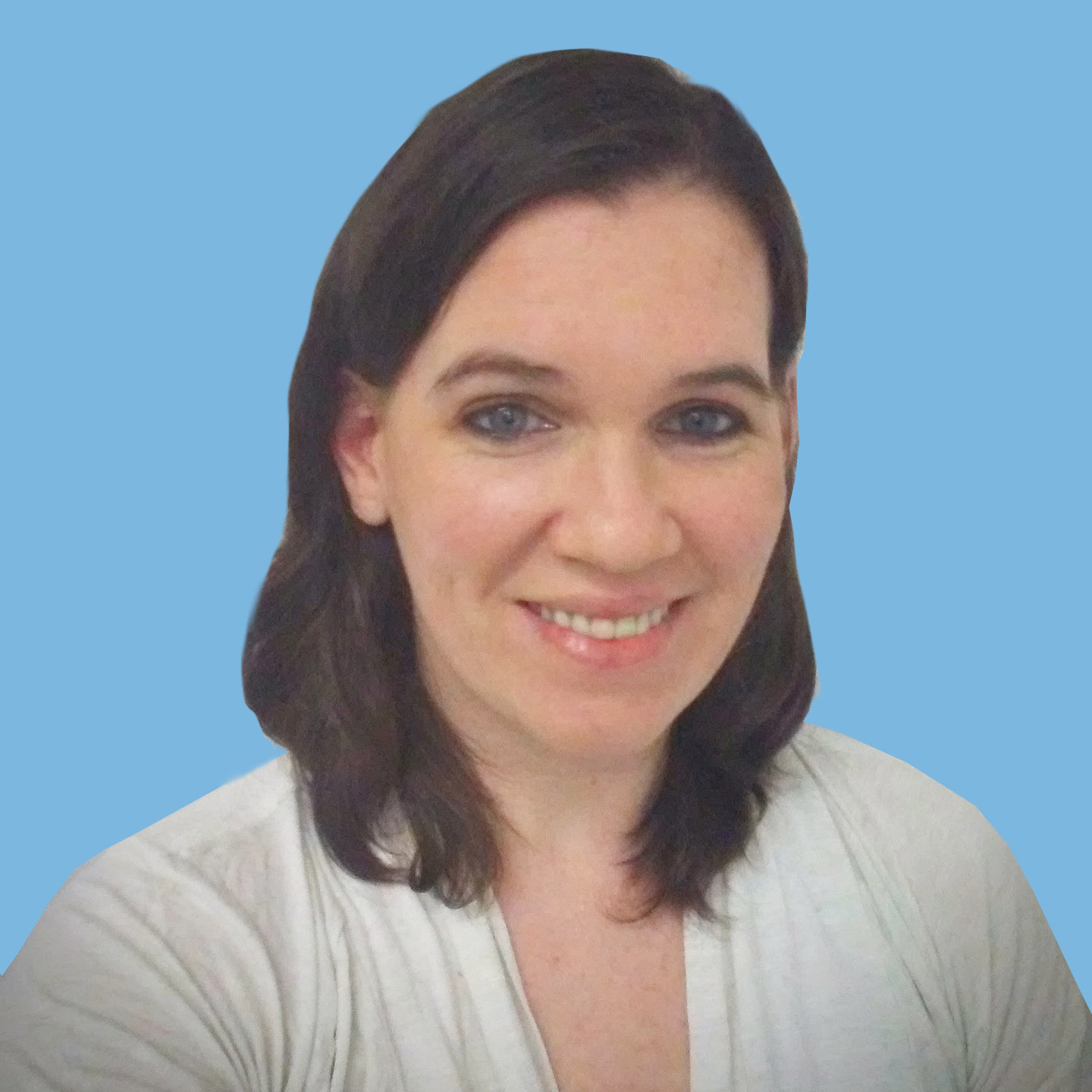 Crystal D. Cross
Business Development Advisor, Tax Preparer
Crystal first showcased her talents in accounting and business bookkeeping as the Village of Pierson Treasurer. At McDonald & Associates, she is the lead in payroll set up and processing for the Sparta office. She uses her expertise in accounting and business bookkeeping along with her knowledge of QuickBooks to accurately track client fund allocation, payroll tax compliance, billing management, as well as tax preparation and review. Crystal volunteers with the Parent Teacher Association at Creative Technologies Academy. She is a lead assistant in her local congregation with Food Drives, Nursery Care, and Inmate Family Program. Crystal has a deep interest in healthier living. She is a certified Holistic Health Practitioner, and a Manual Therapist graduated from Blue Heron Academy in Grand Rapids in 2017.
Education
Tax School 2014
General studies at Mississippi Gulf Coast Community College and Pearl River Community College.
Please contact me about your accounting and financial services.