Bay City
610 Adams St, Bay City, MI 48708
---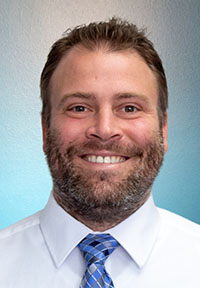 Justin M. Janer, CPA
Bay City Office Manager & Litigation and Trust Support Manager
Justin has been preparing individual, partnership, nonprofit, fiduciary and corporate tax returns since 2010. His duties also include the preparation of monthly, quarterly, and yearly payroll tax reports, and financial statements, tax planning and other special projects. Much of Justin's personal time is spent in athletics. He regularly plays recreational sports, such as softball, basketball, and hockey. As an avid college basketball fan, he attends many events. Justin enjoys movies and spending his summer weekends in northern Michigan boating, water skiing, wake boarding, and camping.
Education
Bachelor of Science in Business Administration Major in Accounting, Central Michigan University
Master of Business Administration Concentration in Consulting, Central Michigan University
Email: jjaner@mcdonaldcpas.com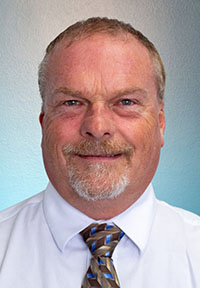 Jeremy Powers
Tax Consultant
Jeremy has over 15 years of industry experience in tax preparation. He specializes in Individual income tax preparation and tax planning. He is responsible for e-filing, taxing agency audit letters and many special projects within the Bay City office and the firm. In his spare time, he enjoys hockey, camping, spending time with his grandsons Jayce and Zaden and attending NASCAR races with his wife, Lori.
Education
Bachelor of Applied Arts Major in Broadcasting, Minor in Advertising, Central Michigan University
Liberty Tax School, Tax Law & Preparation
Community Involvement
Jeremy currently serves as Worden for the Knights of Columbus Council 414 in Bay City, is President of the 414 Home Association and is a member of the Midland Eagles Arie 2110
Email: jpowers@mcdonaldcpas.com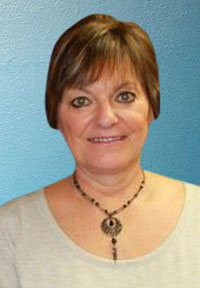 Kris Beyerlein
Tax Preparer
Kris taught elementary students in Saginaw Public Schools for 31 years. After she retired, she prepared taxes for H & R Block and a local accounting firm before joining McDonald & Associates. In her spare time, she spends time with her five granddaughters, as well as enjoying walking, reading, and playing the piano.
Education
Central Michigan University Masters in Education Northwood University Bachelors in Business Administration
Megean Zeilinger
Customer Service Specialist & Accountant
Megean has more than 7 years of industry experience. Her responsibilities include greeting clients at the Bay City office as well as assembling returns, e-filing, invoicing, account receivables and has just recently started accounting duties. When Megean has down time she enjoys reading, baking and spending time with her family.
Education
Bachelor of Professional Accountancy, Saginaw Valley State University
Community Involvement
Megean has been the Concession Stand Manager at South West Little League Bay City since 2005
Email: mzeilinger@mcdonaldcpas.com
---
Please contact me about your accounting and financial services.